$

97.00
Inside-Out Strong's "Strong Girl Adventure"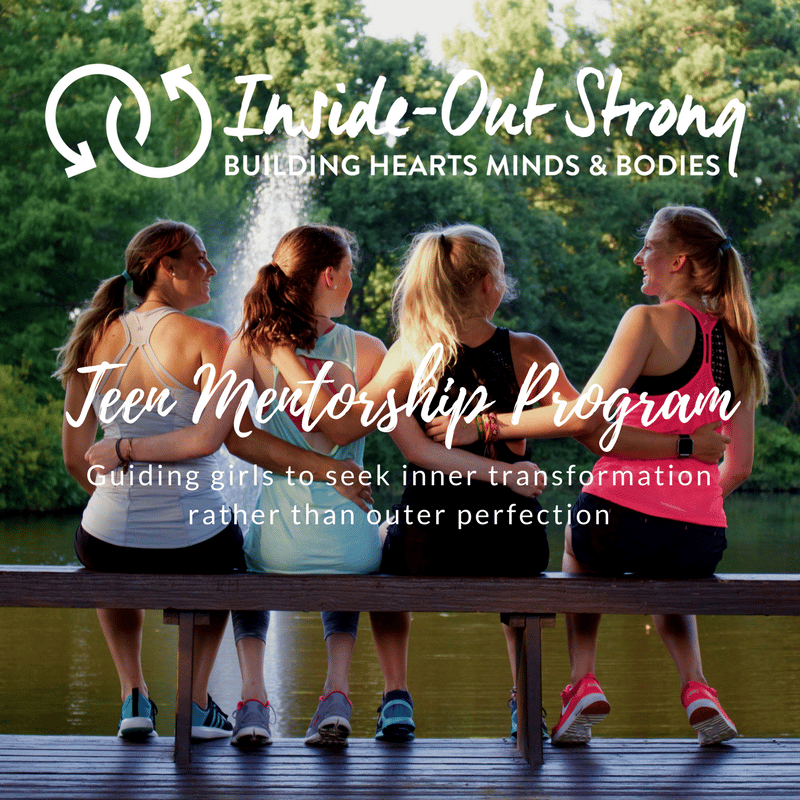 Inside-Out Strong's Strong Girl Adventure is a program (workbook + e-course + mentorship) developed to create strong girls who seek transformation on the inside rather than perfection on the outside.
Through our workbook and with the guidance of a female mentor in small group setting we guide girls through 10 "work-in" lessons and 10 workouts. We have a vision of leading young women on a F.I.T. journey to cultivate confidence and help teen girls win at life.

Included in program:
~ 4 week course
~ An 80+ page Inside-Outside Strong workbook/journal in a kindle version
~ lifetime access to the E-course with interview and testimonials from Olympic and college athletes.
~ A female student-athlete mentor leading them through the program
~ 4 virtual group calls with their team and mentor
~ Weekly accountability texts to encourage through the program
~ Closed facebook group for mothers who's daughters are participating.
~ Graduation gift
Our workbook includes a nutrition and fitness tool-box along with online printable planners and guides for mothers to follow along and guide their daughters. We also offer a closed facebook group for Moms to facilitate discussion.
We believe that mothers, teachers and coaches are a key ingredient in developing strong girls. We link arms with those influencers by offering mentorship, support and encouragement. We also provide opportunity to open up discussion between mothers and their daughters on very important yet sensitive subjects.
We believe strong girls become strong women and the healthy ripple effect impacts communities and cultures. A ripple effect that happens one girl at a time from the inside-out. Our vision is to create leaders by training up healthy and strong girls who strive for transformation on the inside over perfection on the outside.